Summer is around the corner, see you Memorial Day 2019!
Ulmer's on the Spit is conveniantly located on the Harborview Boardwalk, right across from the Little Mermaid restaurant. We have all the essentials for you to enjoy your time on the Homer Spit. We carry a wide array of fishing tackle, bait, clothing, snacks, over the counter medications, camping supplies, electronics, and many other supplies that you may need in a pinch. Forgot your fishing license? We have you covered. Need a couple bags of ice? Swing on by.
Ulmer's on the Spit is now closed for the 2018 season. We look forward to serving you again next summer sometime around Memorial Day. Look for a few new changes to make the store and your experience even better!
Address: 4246 Homer Spit Rd., Homer, AK 99603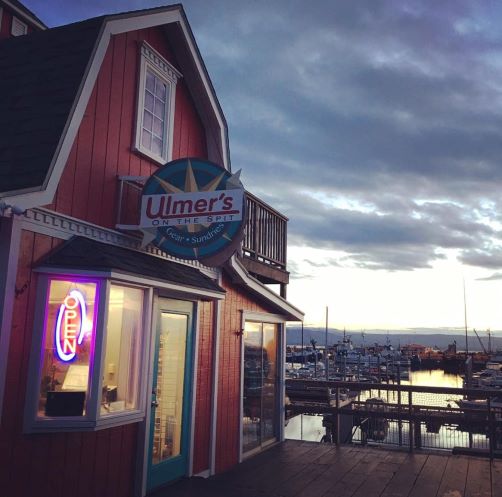 ​